George offers many exciting clubs and activities for students to participate in. Check out the brief descriptions of each organization below for more details! Also, click on the pictures of each club to take you to that club's home page where you can find out more information!
EAST is education accelerated by service and technology. We inspire change. We transform schools and communities by empowering people with technology, by encouraging critical thinking and creative problem-solving, and by engaging them in positive, real-world experiences. We advocate lifelong learning and community service. Through EAST, participants become positive agents of change to improve the world around them.
The goal of the Gifted and Talented program is to identify students with high creative and intellectual abilities paired with exceptional motivation and to develop challenges that match their strengths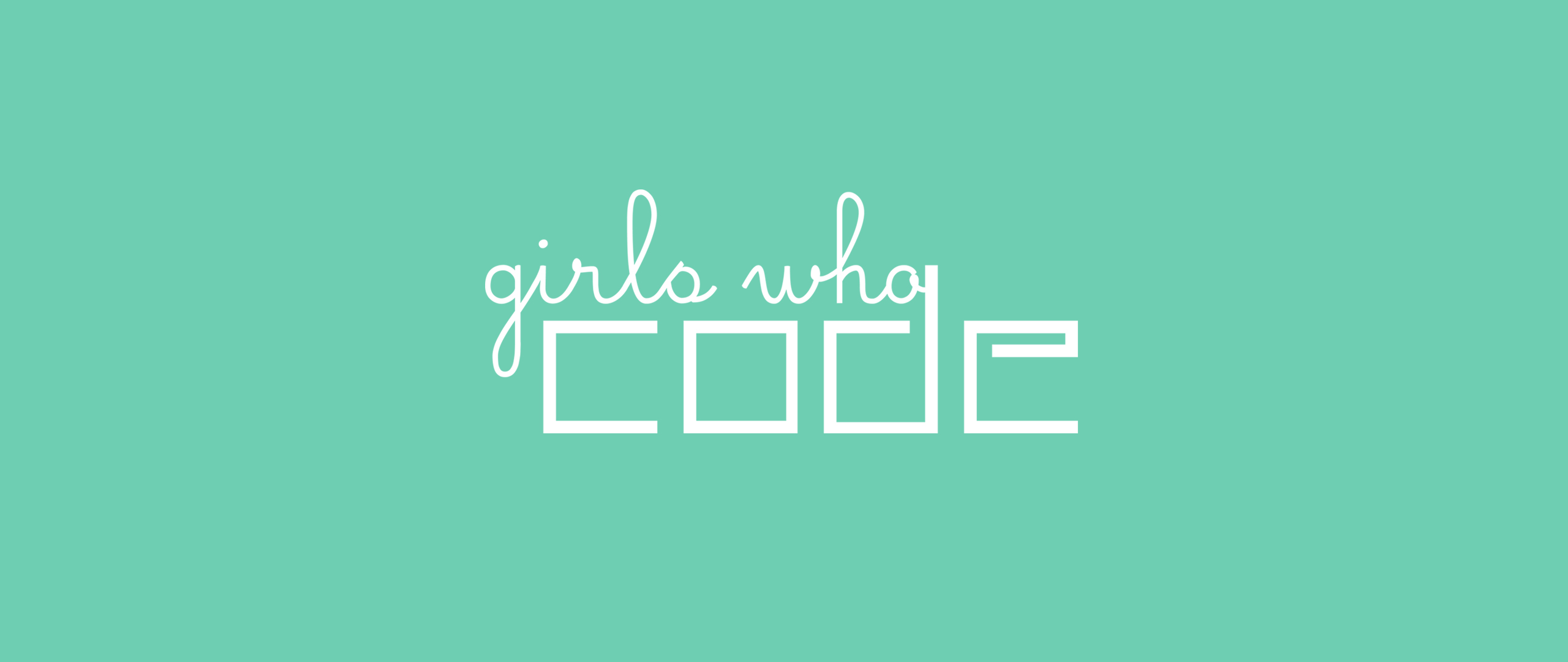 Girls Who Code is a national non-profit organization working to close the gender gap in technology. Our programs educate, equip, and inspire girls with the computing skills they'll need to pursue 21st century opportunities. We are building the largest pipeline of future female engineers in the United States. It is our mission to close the gender gap in technology and to change the image of what a programmer looks like and does.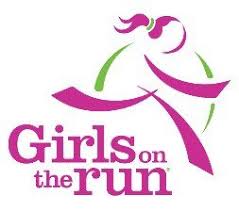 Girls on the Run is a non-profit program that meets twice a week. The program is for girls 8 to 13 years old. The girls develop self-respect and healthy lifestyles through dynamic, interactive lessons and running games, culminating in a celebration 5k run. Running is used to inspire and motivate girls, encourage lifelong health and fitness and build confidence through the program.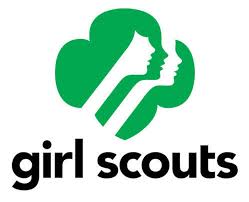 We're 2.5 million strong—more than 1.7 million girls and 750,000 adults who believe in the power of every G.I.R.L. (Go-getter, Innovator, Risk-taker, Leader)™ to change the world. We're the preeminent leadership development organization for girls. And with programs from coast to coast and across the globe, Girl Scouts offers every girl a chance to practice a lifetime of leadership, adventure, and success.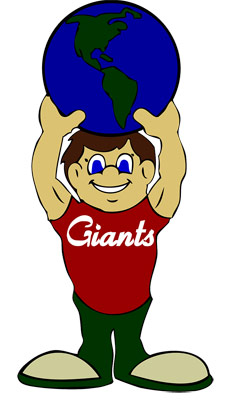 Jammin' Giants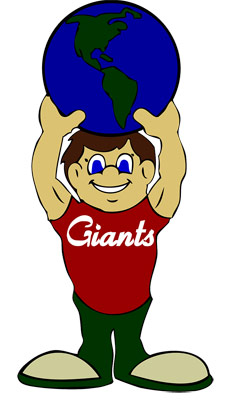 Honor Choir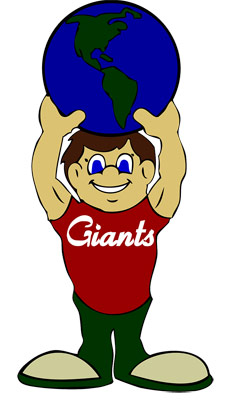 Ukulele Club
GG Media Productions teaches students various aspects of the media industry from photography, videography, reporting, story-telling, promotion, and documentation. Students are facilitated by a staff member but are required to do most of the work and come up with most of the ideas on their own. This team gives students the change to get behind the scenes on what is happening in their school and community.
Return HomeLittle Olympics

STEAM stands for science, technology, engineering, arts, and math. STEAM curriculum blends those subjects in order to teach "21st-century skills," or tools students need to have if they wish to succeed in the workplace of the "future." The idea is that in order to be prepared for jobs and compete with students from different parts of the world, students here in the US need to be able to solve problems, find and use evidence, collaborate on projects, and think critically. Skills, the thinking goes, that are taught in those subjects. STEAM Club gives students the opportunity to dive into their own interests and develop products and presentations to display what they have learned and discovered. They also have fun lessons along the way on a different area of STEAM.
Schools can help shape a child's relationship with food—and the eating habits they'll carry for their whole lives. Our school-based program helps schools be places where kids have more opportunities to eat healthy foods, like fruits and vegetables—and teaches them to love those foods and eat them on a daily basis.
FoodCorps is dedicated to creating a best-in-class model for what healthy school food environments look like. In the process, we seek to serve as a resource to researchers across the school food field, and to inspire culture shifts and policy change.