Some of our awesome teachers are attending this event to learn more about the Marshallese culture. It is open to the public so stop on by if you are in the area!
2019 Kinder and Fifth grade graduation DVDs are being mailed out today to those who have paid. You should get them by the end of the week. Thank you for supporting the GG Media Team!
The talent here at George has been amazing!! Good job to all contestants K-2 and 3-5!! We will announce winners and upload the full talent show later today or tomorrow! Way to go Giants!
5th grade JO Kelly family night has been postponed due to possible severe weather. A new date will be announced later this week. Thank you.
Kindergarten Celebration has been moved to Wednesday evening at 6:00 pm due to severe weather warnings. Thank you.
Parents! This is the last call for baby pictures for kindergarten and fifth grades. I have SEVERAL from fifth grade missing their baby pictures and a few from kindergarten. Please send them to Mrs. Smith via text, email, or Facebook message or have a student drop it off in the lab Monday morning. Again, last call for baby pictures for graduations. Thank you!
Every year the First Graders go to the Stick Horse Rodeo. This year it was cancelled due to rain, so the teacher here at George put on their own Stick Horse Rodeo!
The other day, Ms. Pickel's class enjoyed "Read to Your Stuffed Animal Day." Students and animals learned a lot.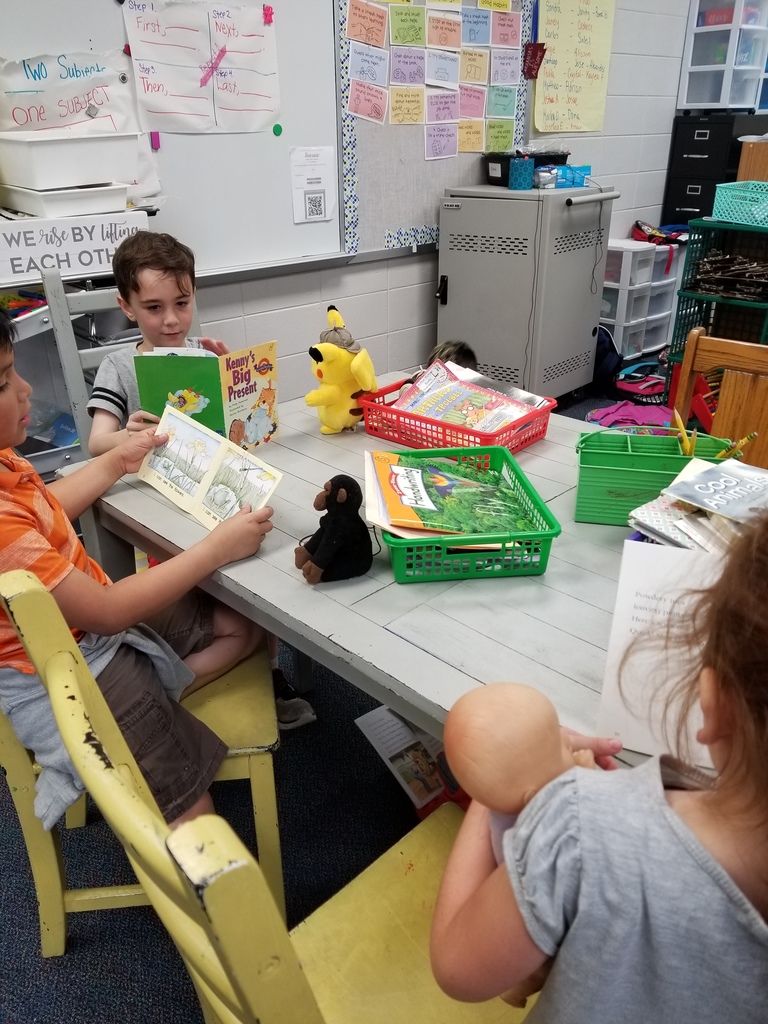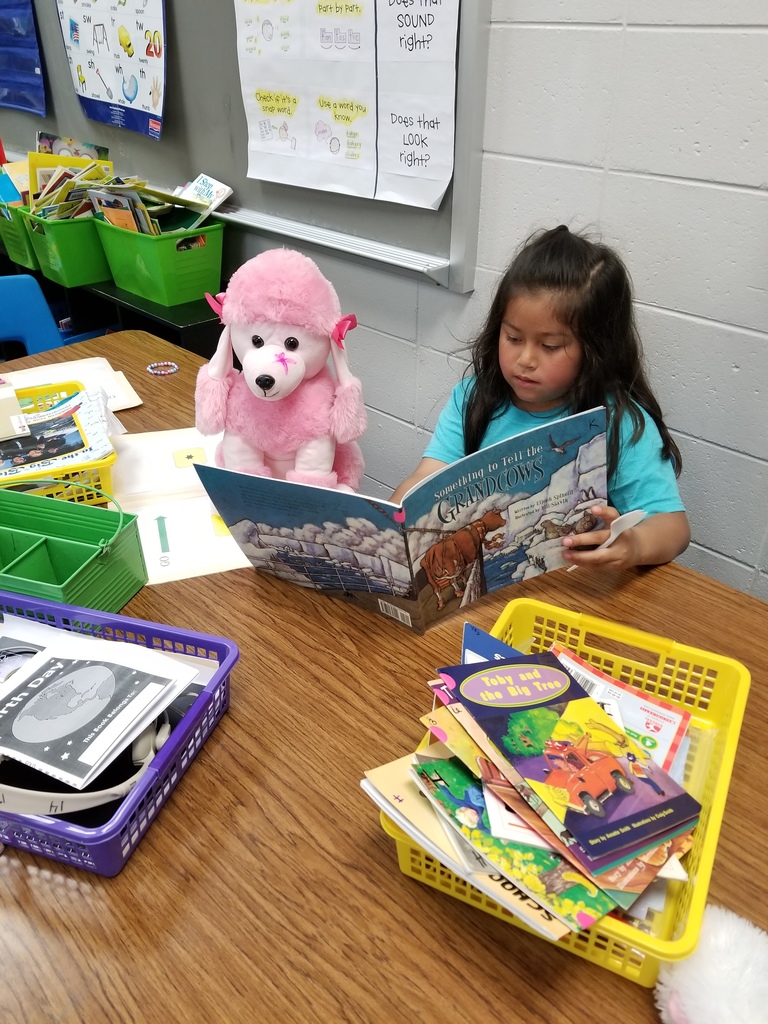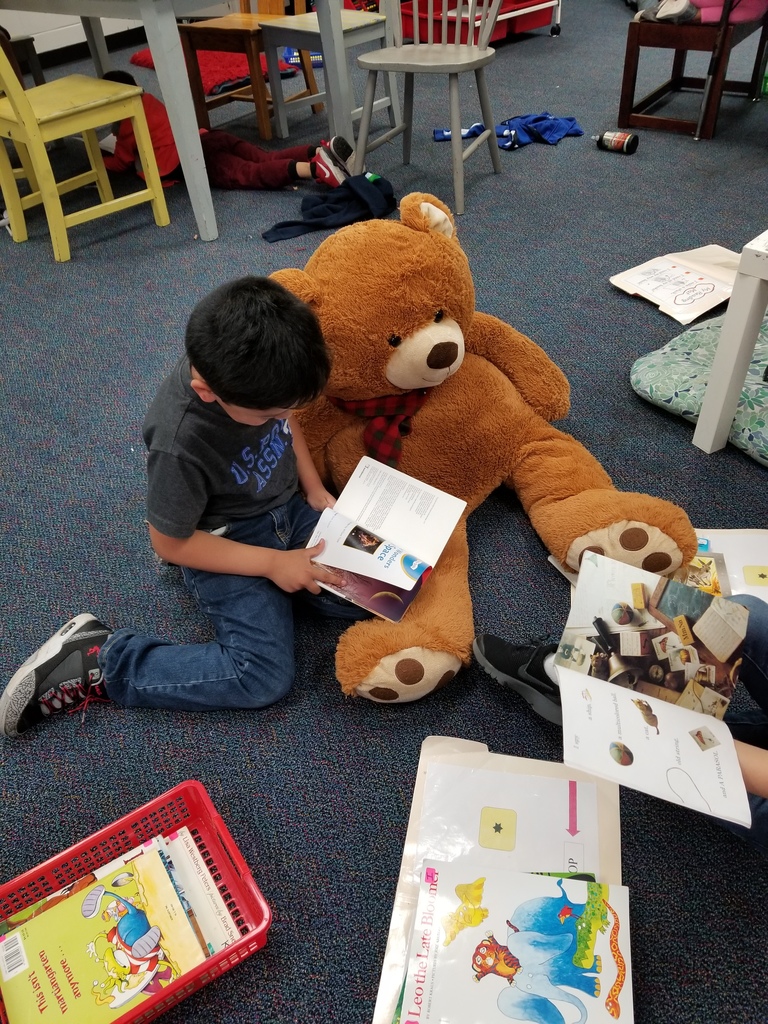 The GG Media Team toured the Fayetteville Channel 5 News station yesterday. They learned about the history of the mass media and how news production works. Special thanks to Mr. Sebo for taking the time to spend with these awesome students! A few decided they wanted to be a reporter when they grow up. #theChoice
Don't forget about STEAM Club parent night tonight. If your child is in STEAM Club, please be here by 5:30 to see the awesome things your child has been working on!
Teacher Appreciation Week at George Elementary was phenomenal again this year. Thanks everyone for the delicious meals and fantastic gifts. We love being IA's at George Elementary!

George Elementary Senior Walk 2019 was a "Giant" Success!!